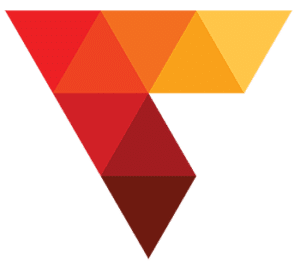 Make KPIs Visible
Key Performance Indicators improve as projects are completed.
Make better decisions with real time data. Viewing custom KPI dashboards on your PC or Mobile blows away those spreadsheets you've been using.
Collaborate & Standardize your workflows
KPI Fire is a tool to help you collaborate as a team and standardize your workflows so you can close more projects and get more done.  It also tracks your savings and goals so you can prove the value you bring to your company.
With KPI Fire, both visualizing and executing your strategy is easy.  Your team and your boss will thank you.
Ready to Start Saving?
Give KPI Fire a Spin