A new KPI Fire mobile app is in beta testing now
This new mobile app for KPI Fire will allow for easy mobile access to submitting new ideas and for managing existing projects. Please take a look at the screens and sample use cases below. If you would like to participate in our beta, you can send an email to beta@kpifire.com .  The beta is now open to iOS and Android users.
1- Capture An Idea From Anywhere:
add a photo (or more) to your idea!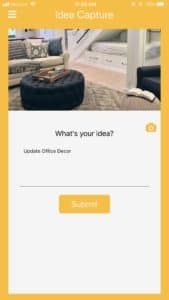 2 – Easy Navigation
get anywhere in the app by swiping right or clicking on the menu icon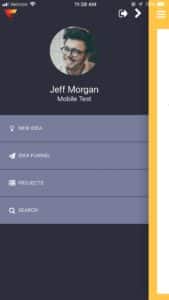 2- View Your Projects
and update their status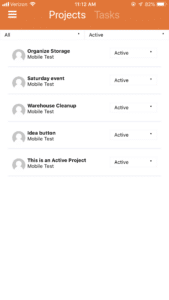 3 – View the Details of Your Project
and update them anytime, anywhere
4 – View Your Task List
and mark your progress on the right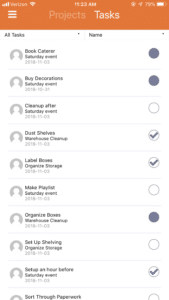 5 – Search For Something Specific
and navigate there easily
If you have an Apple (iOS) or Android devices and would like to be apart of our beta testing, please send your request to: beta@ kpifire.com.